Lauren Clements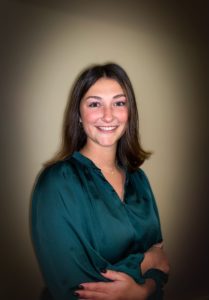 Lauren was born in Nyack, NY but spent most of her childhood growing up in Cheshire, CT. She graduated from Clemson University with her Bachelor's Degree in criminal justice and a double minor in psychology and life sciences. Lauren plans to attend Law School fall 2023 to obtain her law degree.
At Tindall Law Firm, LLC Lauren works as a paralegal, assisting with all aspects of litigation for our clientele, supporting the work of Attorney Tindall and the other paralegals of Tindall Law Firm, LLC. She has been with Tindall Law Firm, LLC since November of 2021.
In her free time, Lauren enjoys being with her family and friends and helping those in need.