Accomplished PERSONAL INJURY LAWYERS
Seeking Justice for Injury Victims and their Families
For Free Consultation Call: 203.755.0018
When a catastrophic or fatal injury changes your life, you may find yourself overwhelmed by the decisions you face. Can you afford the medical care you need? What happens if you cannot return to work? If you lost a loved one to wrongful death, how will your family go on without him or her?
These are serious questions that need answers. Fortunately, there is help available during this difficult time. At Tindall Law Firm, LLC, we help injury victims and their families recover damages for medical bills, lost wages, pain and suffering, and other losses. We aggressively pursue the compensation you need to heal and move forward. While favorable settlements are often possible, if going to trial is in your best interests, we will battle the insurance company until we get results.
For a free consultation with a Waterbury personal injury attorney, please call 203.755.0018 or contact us online. All cases are taken on a contingency fee basis. If we accept your case, you pay no fee unless we recover damages for you.
We take personal injury cases very seriously and devote the time and resources necessary to bring your case to a successful resolution. As an experienced lawyer, Tavis Tindall understands the importance of working closely with clients from beginning to end. From car accidents to slip-and-fall accidents and spinal cord injuries, attorney Tindall and his staff provide quality service while maintaining the highest ethical standards.
We have 25 years of experience specializing in injury and worker's comp cases, and have been voted the top law firm in Greater Waterbury by the citizens in 2018 and 2019 via the Waterbury Observer readership poll.
In addition to personal injuries, we also provide workers' compensation representation to Connecticut workers in numerous occupations, including, but not limited to, construction, nursing, truck driving and industrial work. We can assist you with your workers' comp claim as well as any third-party negligence suits.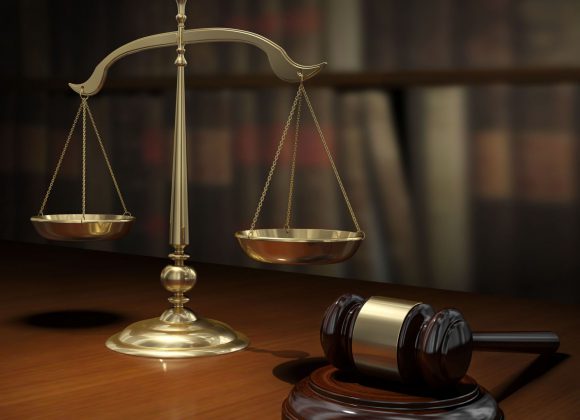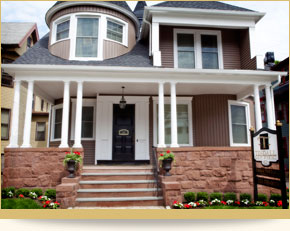 TINDALL LAW FIRM, LLC
64 HOLMES AVE.
WATERBURY, CT 06710
TELEPHONE: 203.755.0018
FAX: 203-755-0036